Innovation is key to delivering affordable, sustainable, and lower carbon energy to support a growing population and protecting the environment. We embrace this challenge and are committed to providing energy producers with the solutions they need to complete the energy transition, achieve carbon neutrality, and deliver sustainable energy to power the world.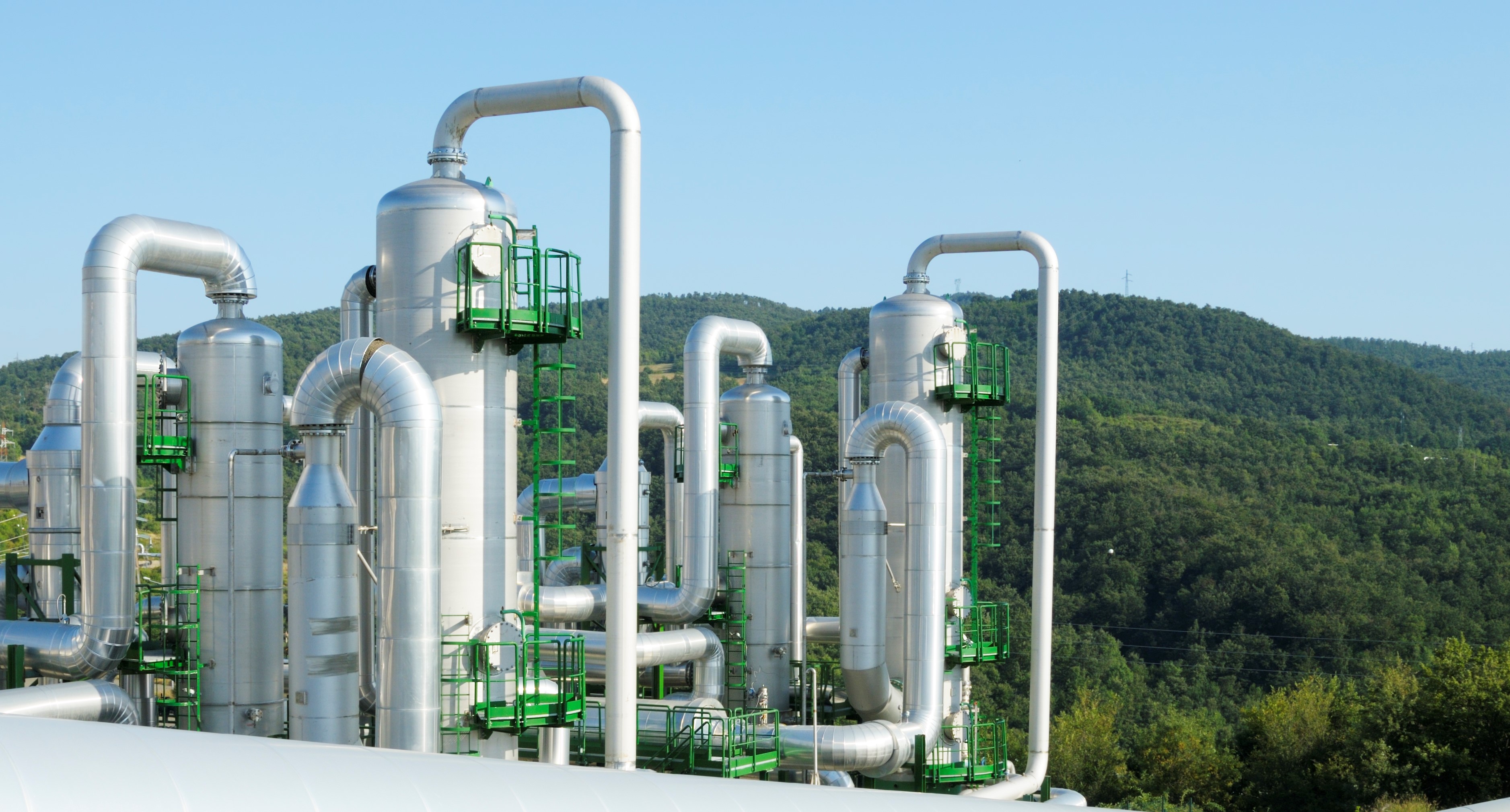 GEOTHERMAL ENERGY
Renewable energy is central to achieving and moving beyond net zero emissions. Working strategically with leading operators, EV has extensive global geothermal experience spanning over ten countries and five continents. With over twenty years of oilfield experience, our services, knowledge & expertise in extreme downhole environments have been easily transferred to assist with the development of geothermal energy production facilities around the world.
Our camera systems are recognized as the benchmark for downhole video technology, and we have adapted our cutting-edge systems to withstand the harsh conditions and high temperatures experienced in geothermal wells. With this extended operating capability, our systems deliver decision-enabling information in while minimising the need for quenching that would otherwise limit productivity and introduce significant risk of inducing structural damage. With services tailored to support flow assurance and integrity management, our expertise is being utilized by customers to help achieve extended asset life and optimized production from this abundant natural source of renewable energy.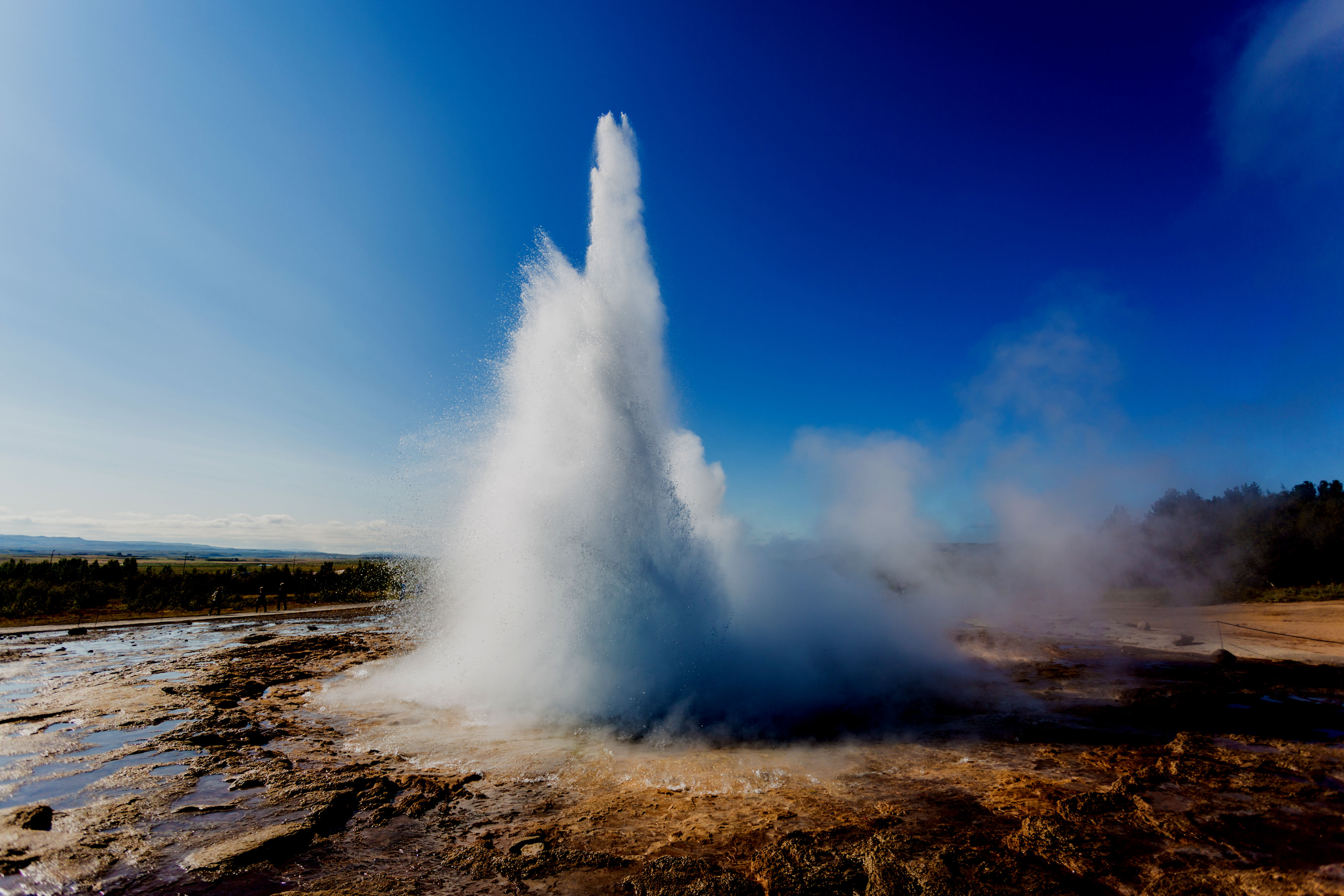 HOURS OF DOWNHOLE FOOTAGE RECORDED
Geothermal Production
Geothermal energy production is dependent on the capture and transportation of high temperature fluids by geothermal wells. However, geothermal fluids contain high quantities of soluble material which, under the thermodynamic changes that occur during their utilization, often cause severe scaling that may significantly impair flow performance of the well.
Geothermal Well Integrity
Geothermal wells operate under extreme conditions, often involving exposure to challenging chemistries, temperatures, and pressures for extended periods of time. Overcoming these challenges is essential to maintaining the integrity of these assets and ensuring that natures energy is harnessed safely and effectively.
High Temperature Systems
EV's market leading technology delivers the highest video performance in extreme temperature environments, helping geothermal energy producers to understand complex well issues, whilst minimizing the disruption to power generation and limiting potentially harmful thermal cycling of well components.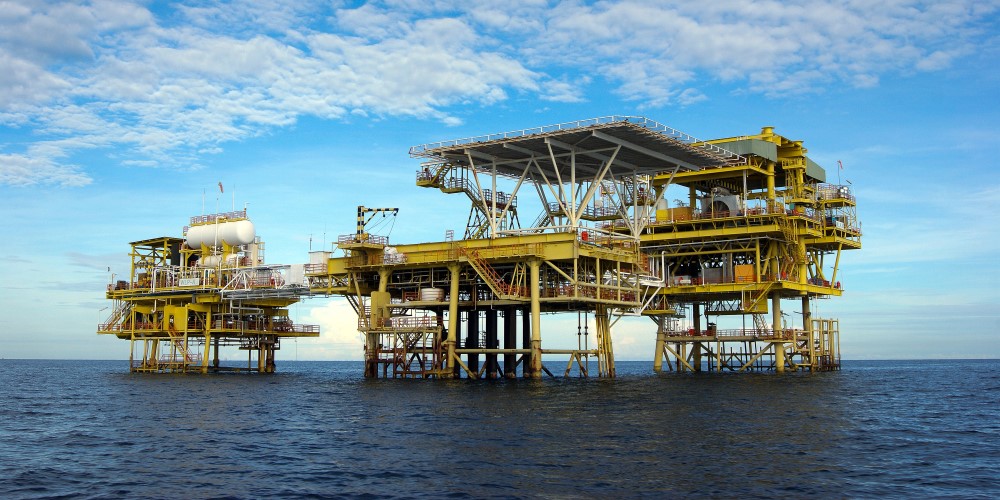 DECARBONIZING THE OIL & GAS INDUSTRY
Oil and gas is currently the world's primary energy source, and we believe that reducing emissions while increasing the efficiency of hydrocarbon extraction is crucial to delivering the reliable, affordable, and ever-cleaner energy that is essential for humanity to achieve a more prosperous and sustainable world.
This belief is at the very core of everything we do, and by helping operators diagnose and resolve issues quickly, we help them to increase the operating efficiency and extend the working life of their assets. Whether providing rapid, real-time diagnosis of barrier leaks, revealing the condition and nature of wellbore fish or obstructions, delivering precision-level evaluation of perforations, or time-lapse evaluation of wellbore corrosion, our services help to maximise the health and productivity of all wells, thereby eliminating waste, reducing emissions and safeguarding the environment. What's more, by assisting in the design and delivery of higher performing wells, our Visual Analytics (VA) solutions play a significant part in reducing the volumes of steel, cement and other energy-intensive materials so as to minimise the overall carbon footprint and environmental impact while maintaining a stable supply of energy from a smaller stock of wells.
Beyond traditional oil and gas, our solutions play a key part in emerging hydrocarbon technologies that are central to the energy transition process and ultimate goal of net-zero carbon emissions. With the widest range of gas-optimised video technologies and unique VA services, we are the go-to diagnostic solutions provider for the Natural Gas and Liquified Natural Gas (LNG) sectors – the cleanest forms of hydrocarbon-derived energy and a key enabler for the electrification of industry and transport. Likewise, these same technologies are being applied within the worlds' most advanced Carbon Capture Utilization and Storage (CCUS) projects, providing forensic evaluation of the condition and performance of these fledgling facilities so we may understand and optimise a science that has significant potential to eliminate the release of carbon emissions in the near-term.
Carbon Capture & Storage
Our solutions play an important role in Carbon Capture Utilization and Storage markets across the world. By applying cutting edge Visual Analytics (VA) techniques, we help to improve the injection performance and management of structural integrity to enable safe, efficient, long-term storage solutions. These projects directly support the advancement of clean technology and a reduction of greenhouse gas emissions.
Shaping the Future of the Unconventional Industry
Our Visual Analytics (VA) solutions play a significant part in the unconventional industry to deliver maximum extraction from the minimum number of wells, helping to facilitate a reduction in carbon footprint and environmental impact. By helping operators improve frac performance and well-to-reservoir connectivity from the outset, our services directly address inefficiencies and help to shape the future of the industry.
Supporting LNG
LNG is recognized as the cleanest fossil fuel. In the context of the current energy transition, it represents a key enabler for electrification and one of the fastest routes to reduce overall emissions while also moving them away from our towns and cities. With regular operations in key locations such as Australia, Qatar, USA and Russia, EV is working with key stakeholders and enabling the transition to cleaner energy.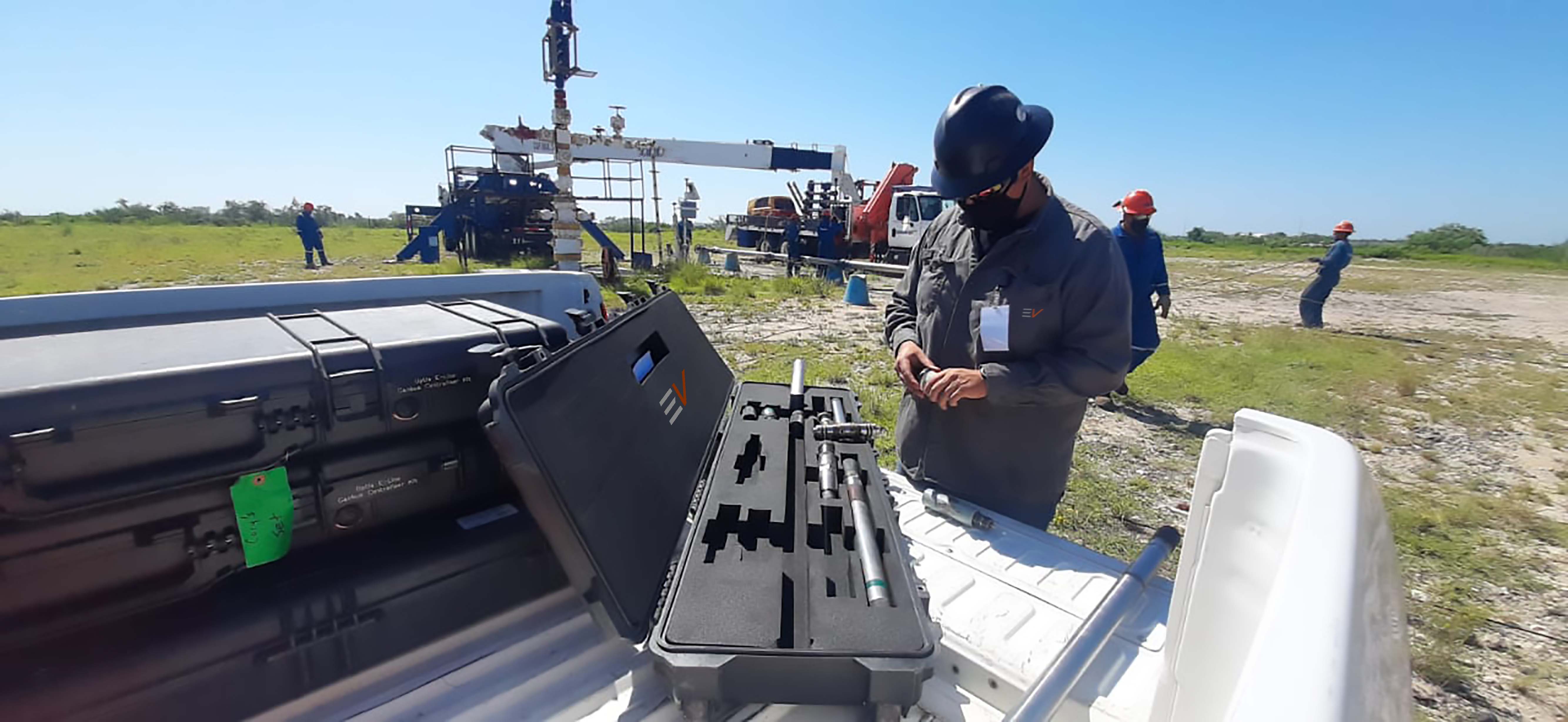 Being Orange, Living Green
Innovation applies not just to equipment, systems and services, but also our workplace and the way in which we work. By integrating innovative solutions with our knowledge and expertise we can not only increase business performance, but also significantly reduce our environmental impact.
Through the implementation of real-time data streaming technologies, combined with close collaboration with service partners, we execute operations remotely to augment the skills of the workforce on location with our own unique operational experience. This not only helps to ensure quality of service, but significantly reduces the number of personnel required at the well site and the carbon footprint of mobilizing across large distances. Similarly, through the introduction of our cloud-based data storage and visualization portal, we provide instant access to wellsite data from anywhere in the world, reducing the latency of critical decision-making while eliminating the waste and emissions associated with the movement of physical data. These savings are amplified through our advancement and application of Artificial Intelligence (AI) and Machine Learning (ML) techniques to accelerate data analysis and enable our workforce to work smarter.
EV's innovative approach is part of a wider culture of care towards the environment and is supported by strong process and governance that help shape the decisions we make as a business and as individuals. Our detailed operating processes have resulted in zero environmental incidents across all operations globally since our inception. And through meticulous efforts and detailed assessments, our operations generate minimal waste and any waste that is generated is brought back from the wellsite and recycled where possible or disposed of safely and responsibly.
Our efforts to minimalize waste in the field are mirrored within our technology centre, where our in-house Research, Development and Engineering teams utilize 3D printing and rapid prototyping with recyclable materials to accelerate the development of our technologies without compromise to our commitments to environmental care. Likewise, our production tools are built to last and designed for re-manufacturing, where common parts are inspected, tested and reused for new tool production where applicable. We also work with responsible suppliers certified to ISO 14000 environmental standards, and actively source components locally wherever possible to reduce the carbon footprint of the supply chain and support our communities and their economies.
EV Technology Centre
We have first-class facilities dedicated to the research, development, and production of data acquisition & data analysis technologies. From computing power and IT infrastructure to rapid prototyping, testing, and training facilities, we have it all under our roof, built to our own exacting specifications and dedicated to our pursuit of excellence.